HOW DOES IT WORK?
Our PIAs are provided and conducted by XContent consultants who specialise in Risk and Security consultancy. 
XContent is a Gold Certified Microsoft Partner with certification in these competencies:
• Application Development
• Cloud Platform
• Cloud Productivity
• Data Analytics
• Data Platform
• Devops
• Security
• Small & Mid-market Solutions
• Windows and Devices
We also have Silver certification in these competencies:
• Content & Collaboration
• Communications
• Enterprise Mobility & Security
• Messaging
Given the current requirement for remote work, all PIAs will be performed utilising Microsoft Teams. The PIAs take roughly one day to complete after which a report will be created giving you both your business assessment score as well as remediation steps to follow to ensure compliance. Should the need require, we are also available for consultancy to assist in compliance in as short a period as possible.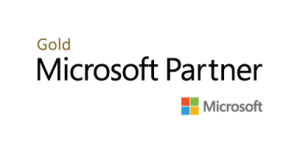 request more information